Here comes "Gawn Ballistic"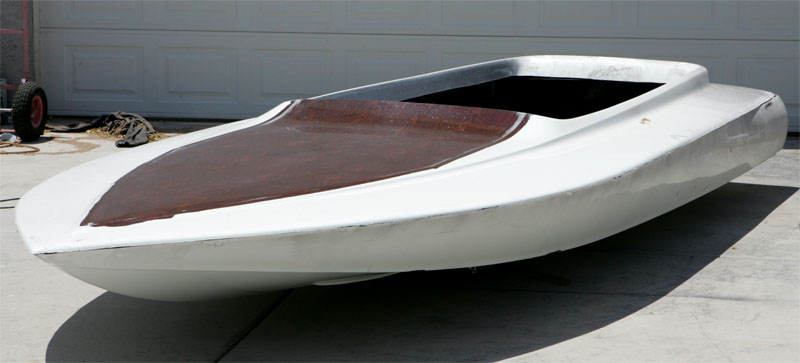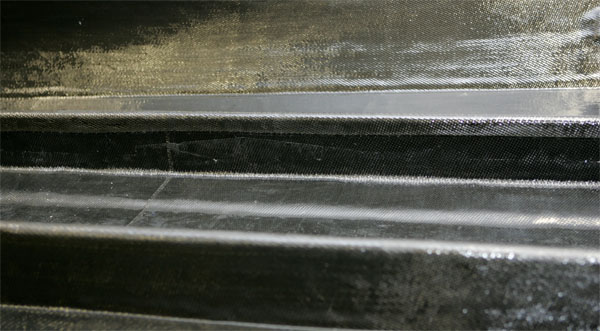 This brand spankin new Biesemeyer circle boat was created completely with Ballistic grade carbon fiber. (And such is the name, Gawn Ballistic.) We are really looking forward to the possibilities of this boat with the planned engine - Suckerpunch.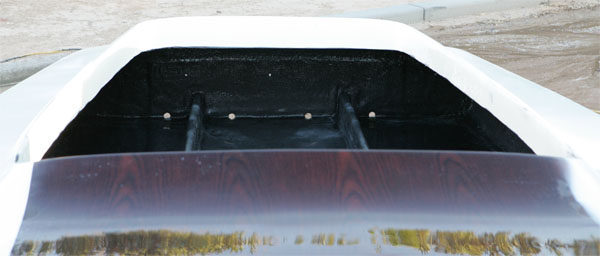 This is the first Biesemeyer we have seen with a wood deck, even though this is not really wood. It is a simpulated oak grain image computer transferred into a thin sheet of fiberglass. But it could turn some heads, becuase at 10 feet, it sure looks like real wood. It is also the first and only Biesemeyer made with all carbon fiber, and in out opinion, the nicest carbon material of any circle style flatbottom that we know.
Stay tuned as this boat really hits into construction early summer 2010.
To see about suckerpunch, the engine for this boat - Click here