Conan The Destroyer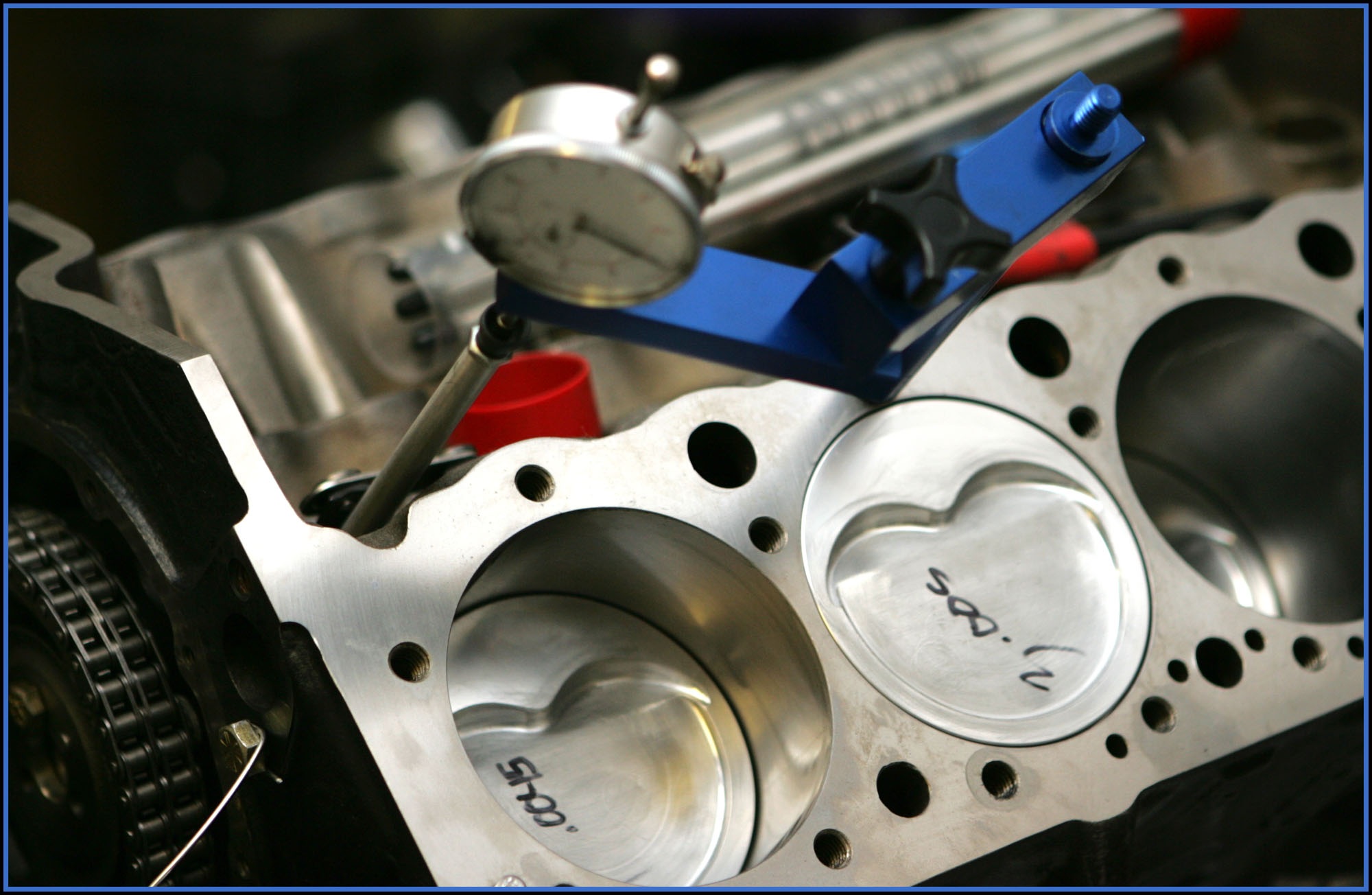 Conan the Destroyer is a 412 cubic inch small block Chevy that is being built for Buzzz'z old red Chevy Blazer he has driven since high school.
The amazing red truck has been as good a friend to Buzzz as he could ever expect, so the new re-build will be nothing short of perfection.
The perfection will start with Conan the Destroyer!
Conan is built with the following:

Dart Little M block with Billet steel caps over the 400 main journals and custom Dyno-Flo lightening.
Callies XS Ultralite 3.800 stroke 4340 crankshaft with gun drilled mains and rods.

Eagle 6.0" 3D h-beam rods with ARP2000 bolts and Clevite H series bearings.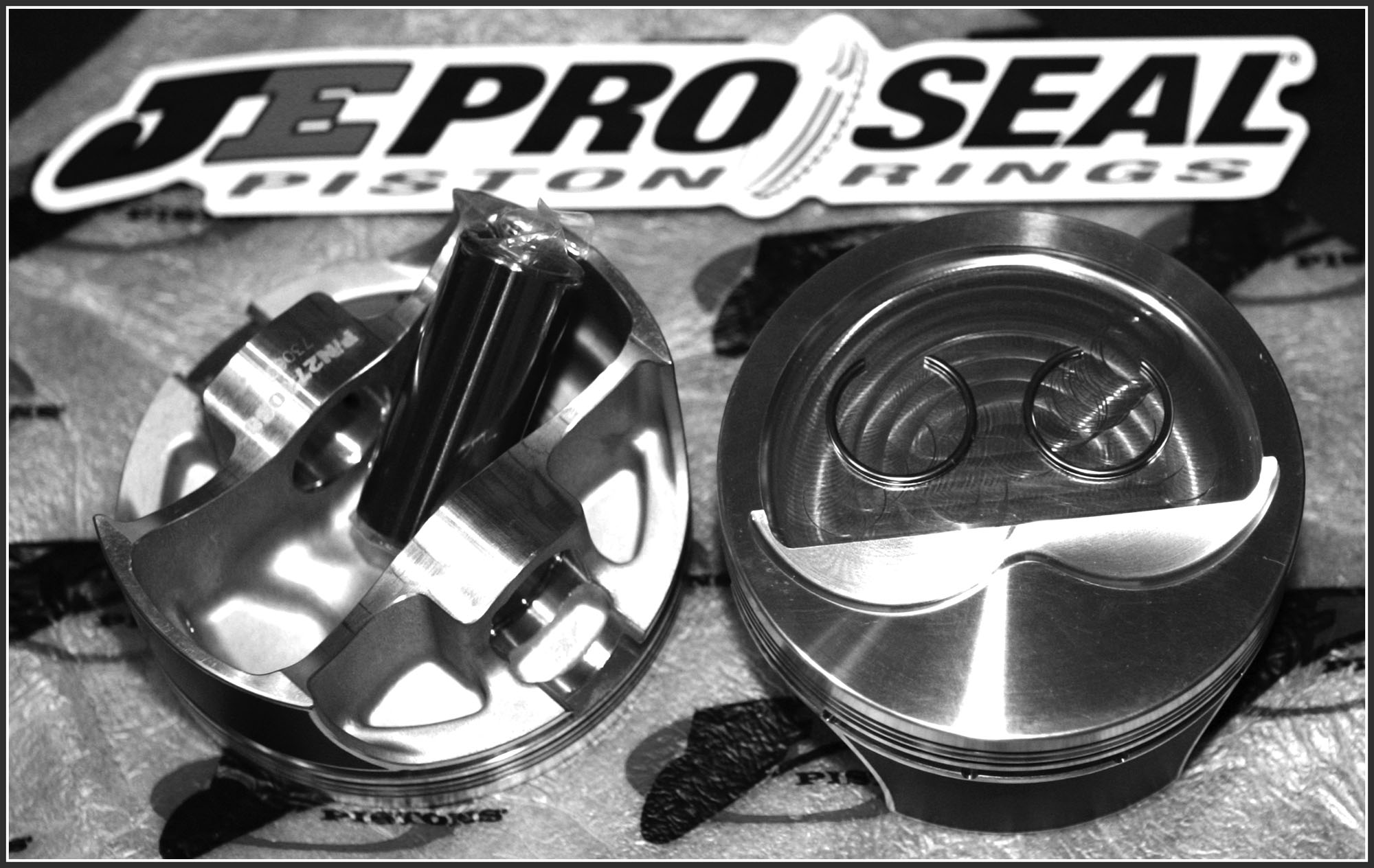 SRP professional series, by JE strut style pistons with wire locks and JE Pro Series rings

Cloyes double roller timing chain set keeps the custom ground Doug Herbert billet roller cam in time
Morel hydraulic roller lifters ride on the Herbert mill

Manely .080 wedged end push rods send the pulses up to the completely custom one piece stand holding the stainless steel shaft mounted rocker arms
The super clean silicone valve springs are held with steel retainers and 10 degree locks.
The race-flow stainless vlaves control the airflow into the worked 66cc chambers.

Early casings of the 180cc runner EQ (Engine Quest) iron cylinder heads hold all of these parts in perfect harmony
Although the heads started off at 180cc, Wannabe Buzzz did quite a bit of subtle work to the heads that now sit at 187ccs

Atop the heads is a Professional Products air gap intake flowed and ported to match up with the heads.
Atop the intake rides two different Demon carburetors.
One set up and dyno tested to be run on 92 octane pump gas.
The other is set up, flowed and dyno tested to run on E-85, set up by Race on E85.com

Cast aluminum front cover, valve covers and a 6 quart circle track oil pan keep the oil under control and inside the engine.
The engine will be run with an electric vacuum pump with approximately a continual 2 inches being kept inside the crankcase.
(It is always nice to keep a copy of your balance sheet with the engine blueprint. You never know whe you may need it.)
Although the parts are certainly capable of running all out at the race track,
the engine is set up and tuned to run lots of torque in the lower RPM band, and ready to put 200,000 more miles in "Red."
But one thing is for sure, "Red" the old trusty 4x4 truck is finally getting what is deserves after the years of selfless service,
Conan the Destroyer!
Check back for completion photos of the truck, as well as dyno sheets after the two weeks it will spend on the dyno.