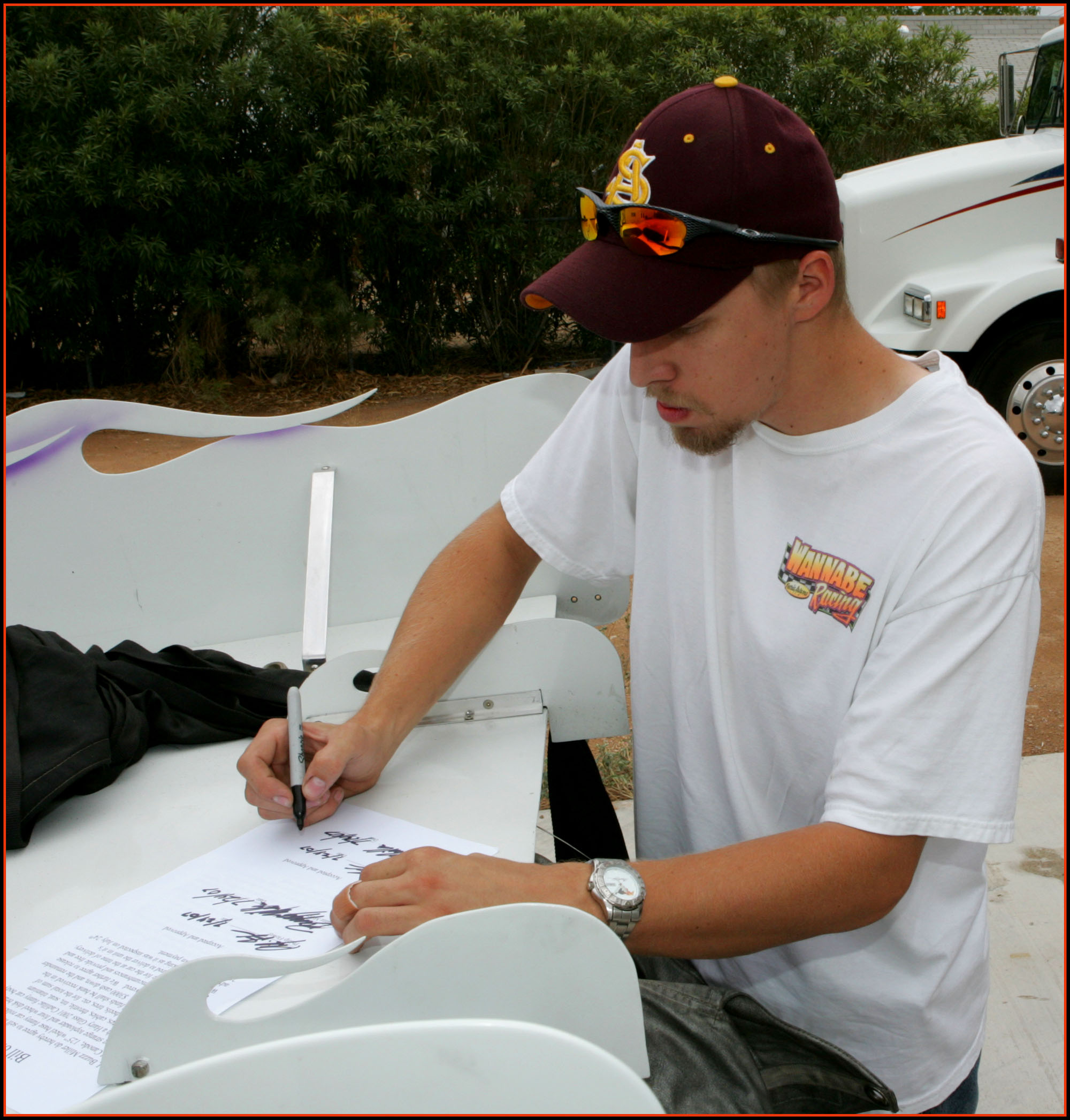 When someone asks you what hard work and dedication get you in this life,
You tell them; "It gets you EVERYTHING!"
Phillip Flower has been dreaming of drag racing for ages.
He gets a decent job fixing heavy equipment, and carefully saves the money to buy "The car."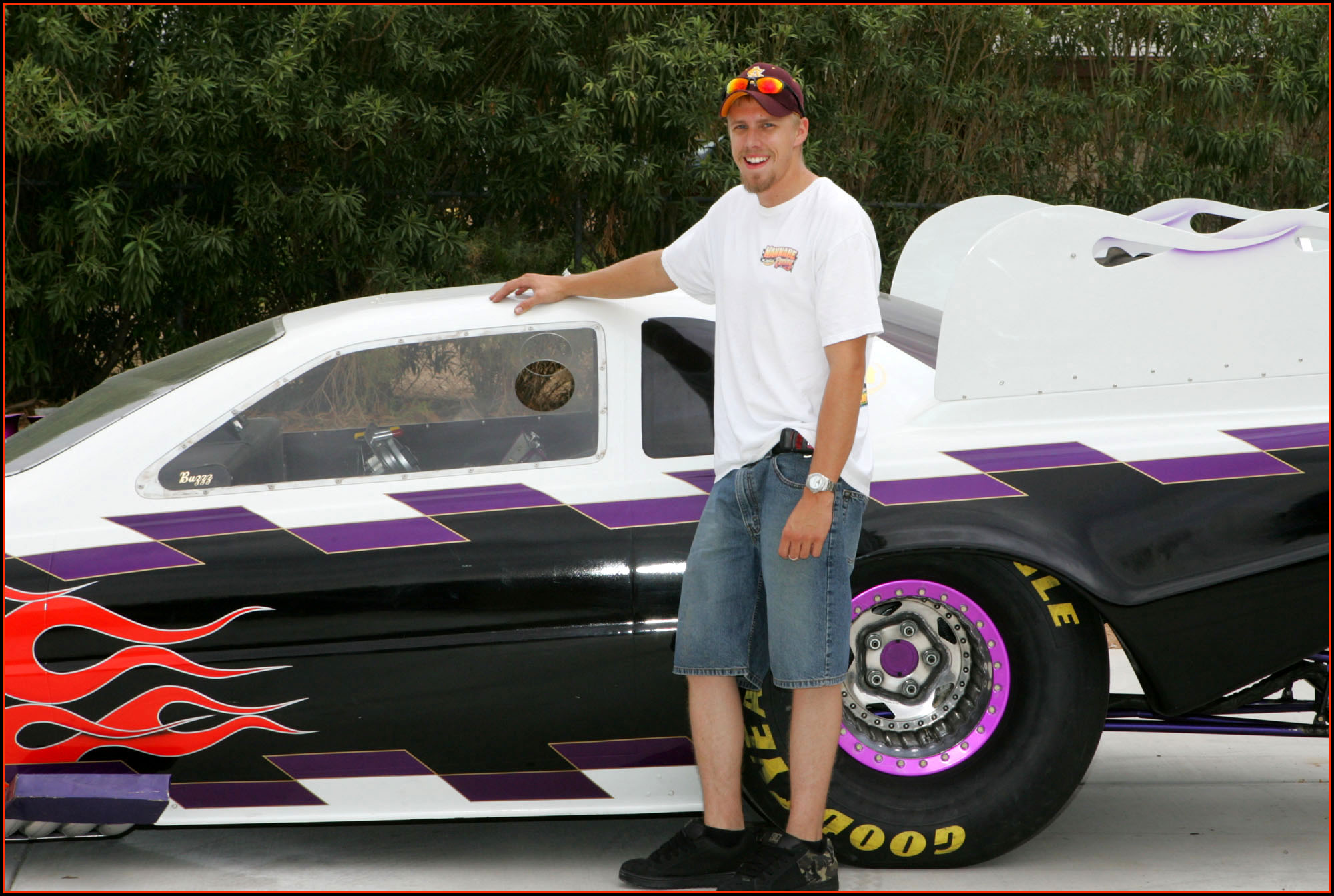 We here at Wannabe Racing would like to congratulate Phillip.
This has been a great car for us for seven years.
We hope it runs that well for seven more!
---
The Phillip Flower Racing 2001 Cadillac Seville
Funny Car boasts the following:
125" Hal Canode .065 wall, 10.1d, NHRA certified chassis
Strange top loader full floater rear end with 4.56 gears
Strange and Wilwood brake components
Brand new anodized Centerline 'Convo Pro' Wheels
Hoosier 23" fronts and 36" Goodyear top fuel 1230 tires
Mark Williams Enterprises couplers and drive shaft
Hairy Glass Carbon Fiber Body
Brand new Carbon/Kevlar profiled spillplates and wing assembly
With X-OTIC custom paints, pearls and color change powders
(x-otic are the engineers from House of Color that broke off recently.)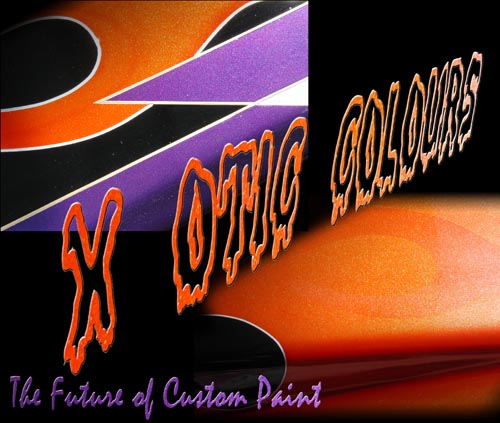 The Caddy was originally owned by Wannabe Buzzz, it was originally run in 2001 with a borrowed engine from his dad. Fortunately, Buzzz put some old used pieces together and made a pretty good engine, and is currently running with Jessica, a great little engine, but unfortunately, smoked the pistons out of it on the last pass.
We will have to wait and see what Phillip does to the car.
He is currently drawing up possible future paint schemes.
Special Features include:
Jensen stereo system
The thickest windshield in all of drag racing
A "Helmet Ventilation Systems" fresh air unit
Brand new 6AL4V titanium motorplate water-jetted to size